Top Ten Tuesday #17
This weekly meme is hosted by
The Broke and the Bookish
.
Hello, everybody! I hope you all have had a great week so far! It's Tuesday so, that means that it's time for another Top Ten Tuesday! This week is all about Top Ten Beach Reads! I don't live anywhere near a beach, but if I did then these would be the Top Ten Books I would take with me to read on the beach! Let's dive right in!!!
TOP TEN BOOKS I WOULD BE PLANNING TO READ ON THE BEACH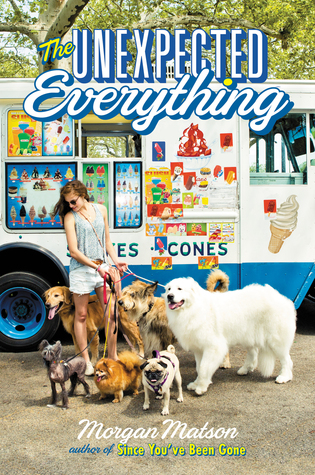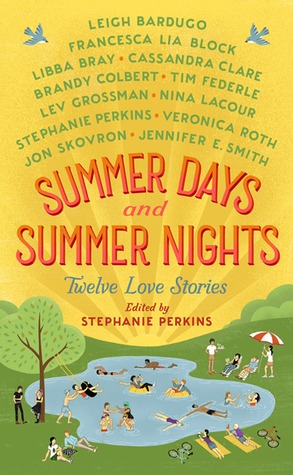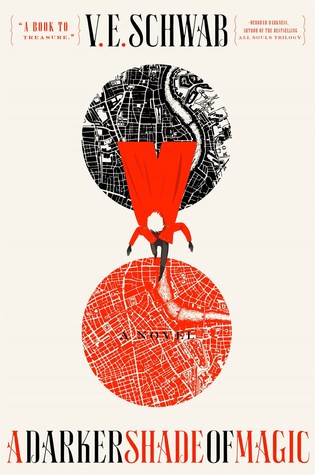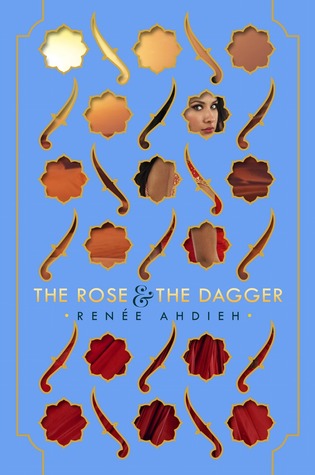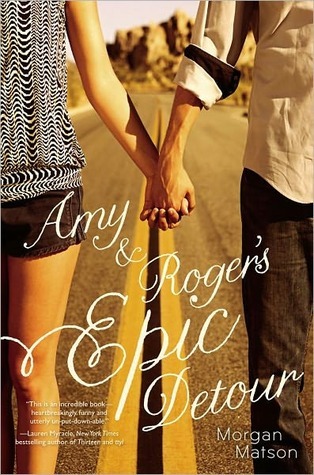 That's it for this Top Ten Tuesday! What are some books that you plan to read at the beach? Tell me down in the comments! ;D Share with me your Top Ten Tuesday's!
If you would like to see more of my blog posts in the future, please follow either
Bloglovin
, or email!
Also, I will be posting a giveaway once I reach 150 followers on Bloglovin!!
Hope to see you next week!