Top Ten Tuesday #14
This weekly meme is hosted by
The Broke and the Bookish
.
Hello, everybody! I hope you all have had a great week so far! It's Tuesday so, that means that it's time for another Top Ten Tuesday! This week is all about Top
Childhood Characters I'd Love To Revisit As Adults
! There are some books whose characters I read when I was younger that I would love to see what happens to them as adults. Let's dive right in! Here is...
5 Childhood Characters I'd Love To Revisit As Adults
5. The characters from The Diary of a Wimpy Kid.
4. Jim and Scout Finch from To Kill A Mockingbird.
This is my favorite book that my school has made me read. This book is amazing and I would love to revisit Jim and Scout as adults. ; )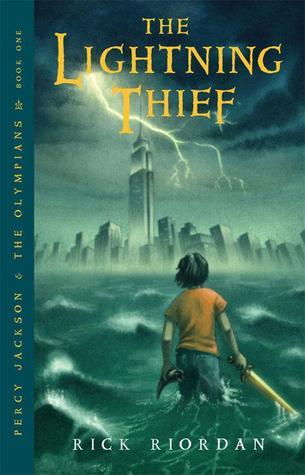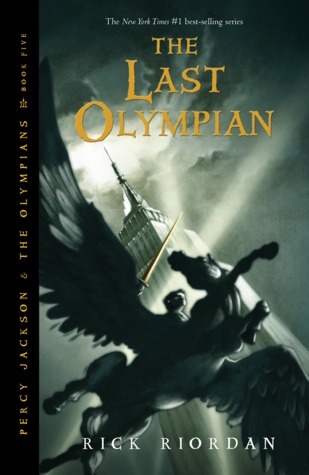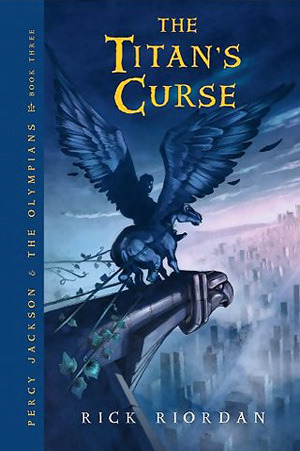 I know that there was a spinoff of this so, possibly revisit them a couple years after those books. I read these books when I was in the 4th and 5th grade. I remember nearly crying in the middle of reading time in class when I was reading Percy Jackson and The Titan's Curse. That ending nearly got me. I absolutely love this series!
The Junie B. Jones books were amongst some of my favorite books to read when I was in the 2nd-5th grade. I loved how sassy she was, and I think it would be pretty interesting to see how she turned out as an adult. ;D
When I was younger, I was obsessed over The Magic Tree House. I still even have them the books stored up in my closet. I would love to see Annie and Jack as adults! This series is probably why I am so obsessed with anything time travel related. ;D
That's it for this Top Ten Tuesday! What are some childhood characters that you would like to revisit as adults? Tell me down in the comments! ;D Share with me your Top Ten Tuesday's!
If you would like to see more of my blog posts in the future, please follow either
Bloglovin
, or email!
Also, I will be posting a giveaway once I reach 150 followers on Bloglovin!!
Hope to see you next week!