I thought it would be fun to do a book tag and this one looks really fun.!This tag was created by
Brianna @ Paperback Bri
.
The rules for this tag are:
1. Randomly choose 3 books.
2. For each group, decide which book to burn, which one to rewrite, and which to reread.
3. Repeat until you have completed three rounds.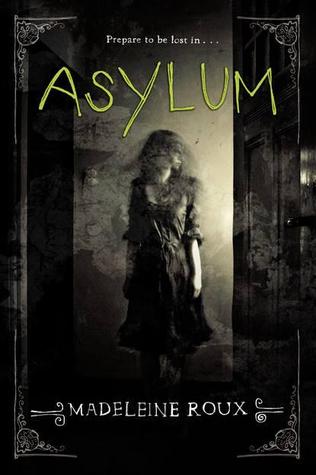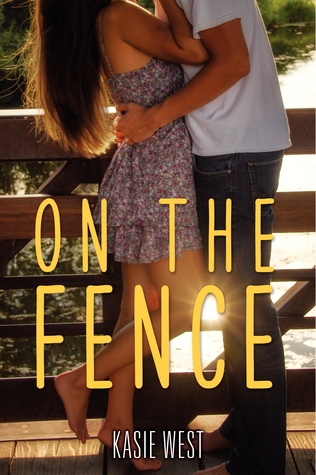 This one is hard! I didn't enjoy either Asylum nor Falling Under...
Burn: Falling Under by Gwen Hayes
I would burn this one because as much as I disliked Asylum, Falling Under left me the most disappointed.
Re-write: Asylum By Madeleine Roux
Re-read: On The Fence by Kasie West
This one is pretty much a given! I loved this book! Kasie West is the queen of contemporary! ;D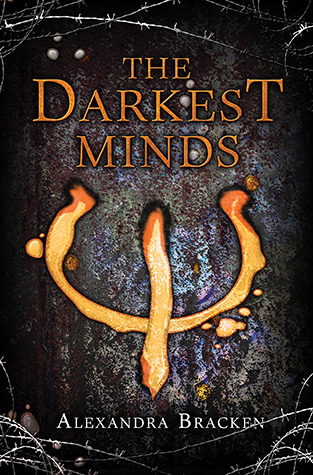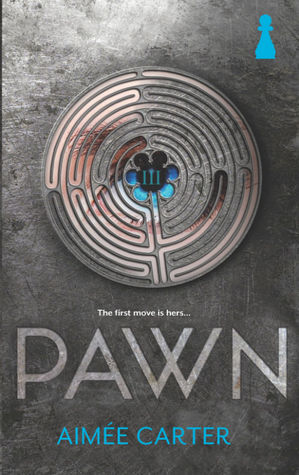 This is just wrong! Please don't kill me...
Burn: Eleanor and Park By Rainbow Rowell
I enjoyed this book but, not as much as the other two. I'm sorry!
Re-write: Pawn by Aimee Carter
I don't know what I would really change about this book. But, I had to choose one for this.
Re-read: The Darkest Minds By Alexandra Bracken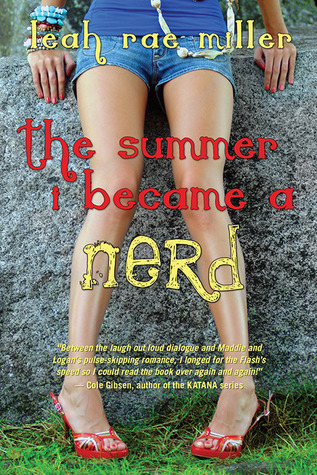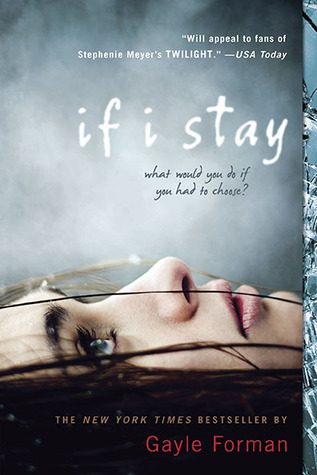 Burn: Girl of Nightmares By Kendare Blake
I loved the first book but, this was a huge let down.
Re-write: If I Stay by Gayle Forman
I actually didn't really enjoy this one. I, however, loved the movie adaptation. I think I just didn't really enjoy the writing style...
Re-read: The Summer I Became a Nerd By Leah Rae Miller
This book was awesome! Would love to re-read it! ;D
That's it! I hope you enjoyed and thanks for reading!!