Top Ten Tuesday #15
This weekly meme is hosted by
The Broke and the Bookish
.
Hello, everybody! I hope you all have had a great week so far! It's Tuesday so, that means that it's time for another Top Ten Tuesday! This week is all about
Ten Books I Picked Up On A Whim. Sometimes we may pick up a book not really knowing much about them nor heard much about. I tend to do that quite a lot. So, here are my Ten Books I Picked Up On A Whim! These are in no particular order.
Ten Books I Picked Up On A Whim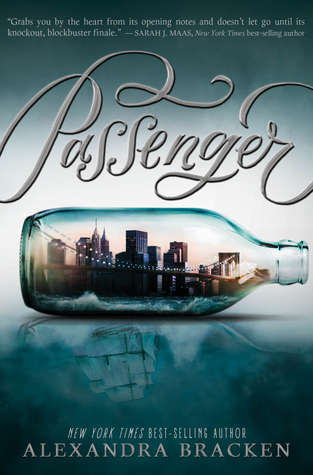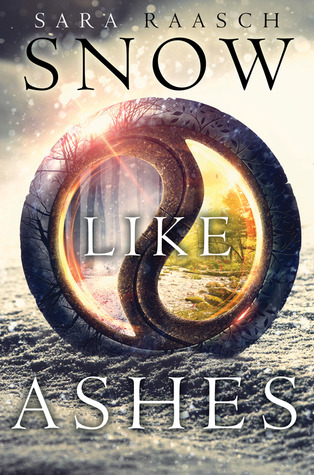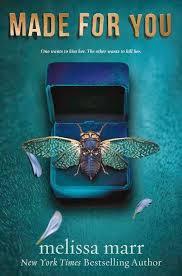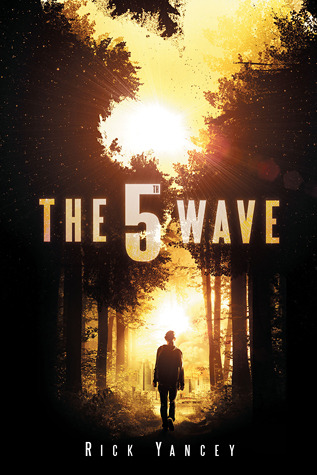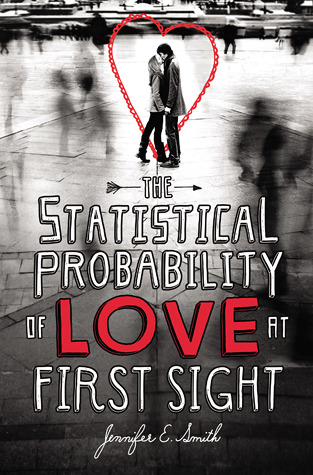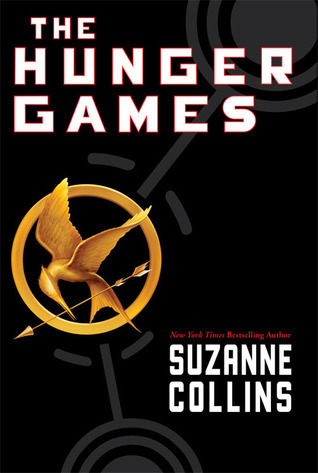 Going into this book all I knew was that it was about Time Travel. Pretty much everybody was saying that it was amazing.
I actually accidently bought the second book, thinking it was the first. *face palm* So, I quickly picked this one up without really knowing what it was about. I fell in love with it! It was amazing! ;D
I had picked this one up at Half Price Books randomly. All I knew was that it was going to be adapted into a movie and I had heard a couple good things about it. So, I picked it up. I'm glad I did! I loved it!
I had randomly found this at Garden Ridge and it was only like $3.00. It sounded pretty promising. It quickly became on of my favorite books! ;D
The best book ever! I saw a quote for this book on a website, and I was like I need to read this. I picked it up not knowing much about it.
Kindred By Octavia Butler
In 8th grade, my English teacher came in with two or three crates filled with different books. We were doing book clubs, but it was completely up to us on what book we wanted to read as long as there were enough copies. He gave a brief summary of what these books were about. The only books that really poked at my interest were this one and The Hobbit. I decided with this one since it had to do with time travel. I glad I picked this one up because it was blind blowingly awesome! I wish that there was a sequel!!
That's it for this Top Ten Tuesday! What are some books that you have picked on a whim? Tell me down in the comments! ;D Share with me your Top Ten Tuesday's!
If you would like to see more of my blog posts in the future, please follow either
Bloglovin
, or email!
Also, I will be posting a giveaway once I reach 150 followers on Bloglovin!!
Hope to see you next week!