Top Ten Tuesday #11
Hello, everybody!! Hope you are having a great week so far! It is Tuesday and that means that it is time for another Top Ten Tuesday!! This week is all about: 10 Of My Most Recent 5 Star Reads. This year so far, I have pretty much loved everything I have read. I think there has been only one or two that I didn't really enjoy. Some of the last ones are from last year because I ran out of 5 star books. Anyways, let's dive right in! ;D It goes to most recently and so one.
10 OF MY MOST RECENT 5 STAR READS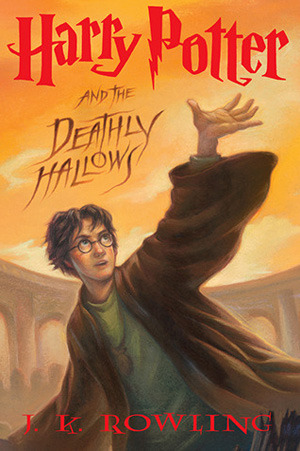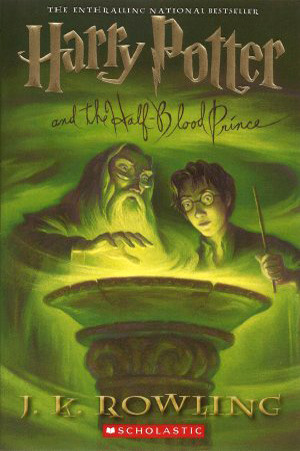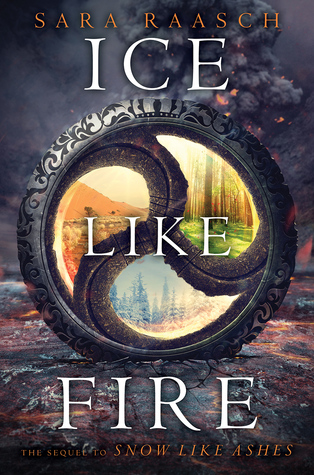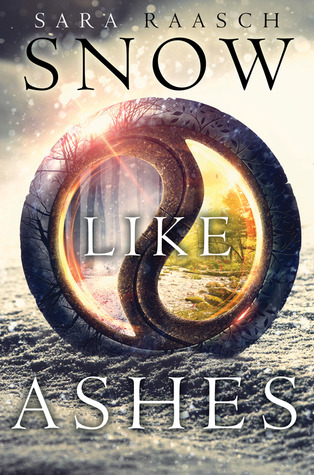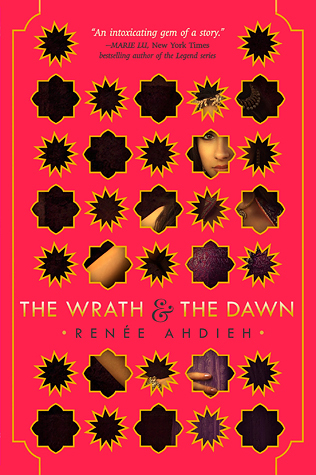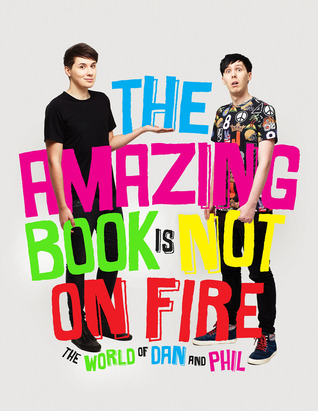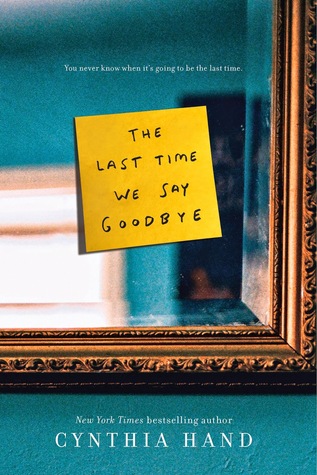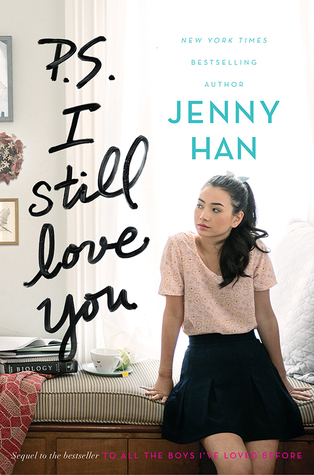 This one was actually a 4.5 but close enough!
That's it for this Top Ten Tuesday! What are some of your most recent 5 Star Reads? Share with me your Top Ten Tuesday! Do you agree with any of these? Tell me in the comments!
If you would like to see more of my blog posts in the future, please follow either
Bloglovin
, or email!
Also, I will be posting a giveaway once I reach 150 followers on Bloglovin!!
Hope to see you next week!