Top Ten Tuesday #10
Hello, everybody!! Hope you are having a great week so far! It is Tuesday and that means that it is time for another Top Ten Tuesday!! This week is all about: Ten Books I Really Love But Feel Like I Haven't Talked About Enough/In A While. Let's dive right in! Here is my...
TOP 5 BOOKS I REALLY LOVE BUT FEEL LIKE I HAVEN'T TALKED ABOUT ENOUGH/ IN A WHILE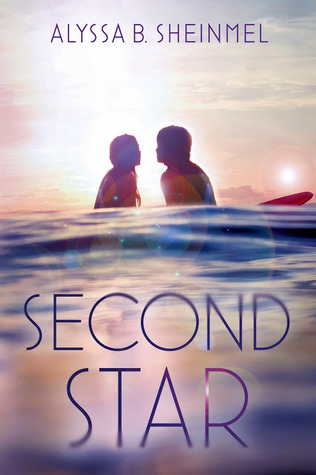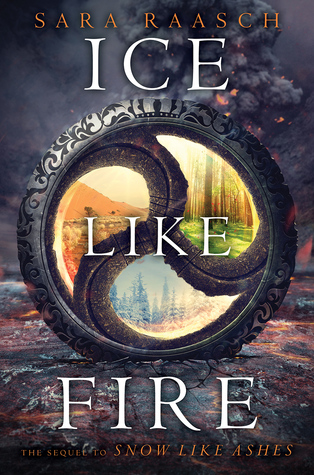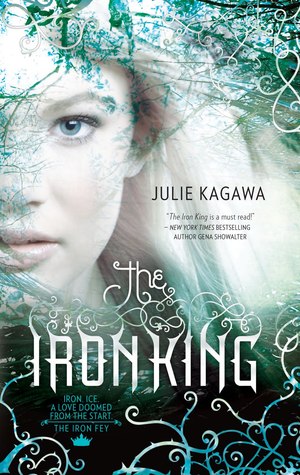 This book is absoutlely amazing! It is a peter pan retelling and it is mind-blowingly awesome! I was literally left in shock my the fact that the author wasn't going to write a sequel. D': It's so good! ;D
I ended up finding this free on kindle forever ago, and I became obsessed with the series. I haven't finished it but, it is amazing!
I so far love the entire series! It's so good! I just started them this year, and I love them. It's been a while since I how been hooked into a series like this one, and I just now am realizing how little I have talked about this book on this blog.
I have read all the books in the Iron Fey series. I think I only have like two more left to read in the spin off series of it. I ended up reading this a little less than 2 years ago. I ended up binge reading it and I finished them off in a blink of an eye. They were so good! I just couldn't stop myself from picking up the next in the series. ;D
I am pretty sure I have expressed on this blog about a thousand times of my love for this book or even the entire series. I will probably always feel like I haven't talked about this book enough or shown how freaking awesome it is. Anyways, you should totally read this! It is amazing!
Well, that is it for this Top Ten Tuesday! What are some books that you absoutlely love but feel like you don't talk about much? Tell me in the comments! Also share with me your Top Ten Tuesday's!!
If you would like to see more of my blog posts in the future, please follow either
Bloglovin
, or email!
Also, I will be posting a giveaway once I reach 150 followers on Bloglovin!!
Hope to see you next week!