This weekly meme is hosted by
The Broke and the Bookish
.

Hello, everybody! It's Tuesday. and that means that it's time for another Top Ten Tuesday!!
This week is all about Ten Characters Everyone Loves But I Just Don't Get or Ten Characters I LOVE But Others Seem To Dislike. I decided to go with Top 5 Characters that Everyone Loves But I Just Don't Get. These are five characters in books that everyone absolutely loves but, I just don't really like them or don't understand what the all the hype about them. Some of these I wouldn't say I particularly hate, I just don't love. Gosh, I am having the hardest time explaining this! Let's just dive right in! These are in no particular order.
TOP 5 CHARACTERS THAT EVERYONE ONE LOVES BUT I JUST DON'T GET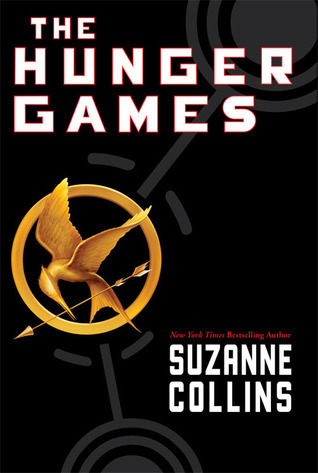 I have nothing against Peeta! I just never really understood the hype about him. I can't really describe it! Same with Gale though. While reading, I just couldn't see what the hype was about. I am totally on Team Katniss.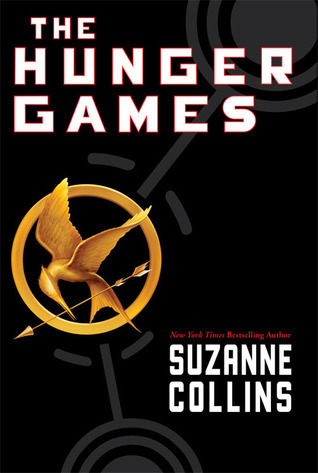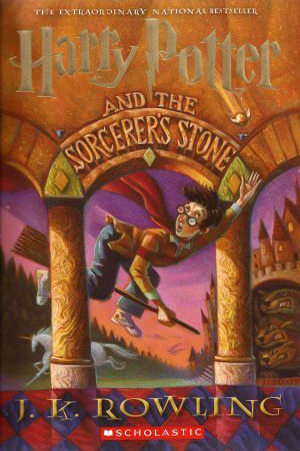 Ginny Weasley
from the Harry Potter Series
I was totally fine with her in the first couple of books, but as I continued to read I began to sorta dislike her.
Nash Hudson from My Soul to Take By Rachel Vincent
I don't have absolutely nothing against this guy!
Besides the fact that I don't think he is good with Kaylee. Team Todd all the way! ;3
That wraps up this Top 10 Tuesday! Is there any of these that you agree with? Tell me in the comments! Also, share with me your Top Ten Tuesdays!
If you would like to see more of my blog posts in the future, please follow either
Bloglovin
, or email!
Also, I will be posting a giveaway once I reach 150 followers on Bloglovin!!
Hope to see you next week!