Top Ten Tuesday #9
This weekly meme is hosted by
The Broke and the Bookish
.

Hello, everybody! It's Tuesday. and that means that it's time for another Top Ten Tuesday!! This week is Top Ten Books on my Spring TBR! Isn't it crazy that it is already Spring?!?! Anyway, let's dive right in!
TOP TEN BOOKS ON MY SPRING TBR!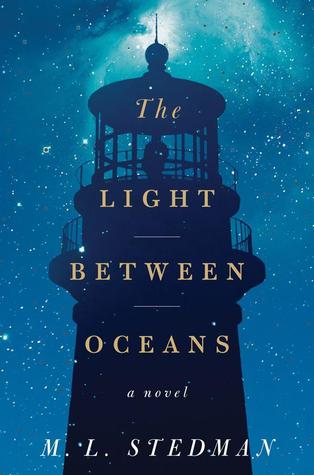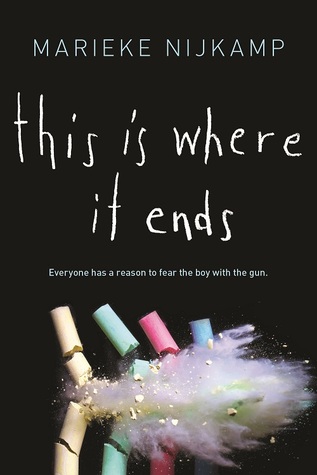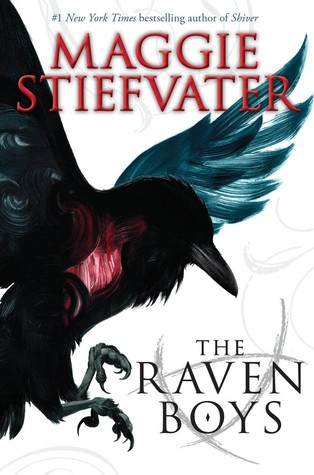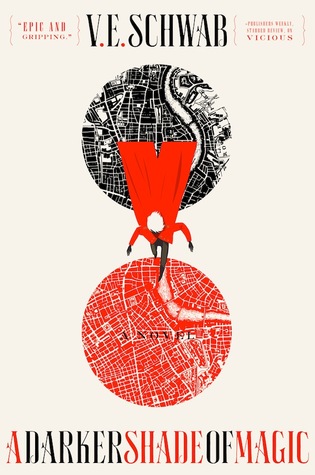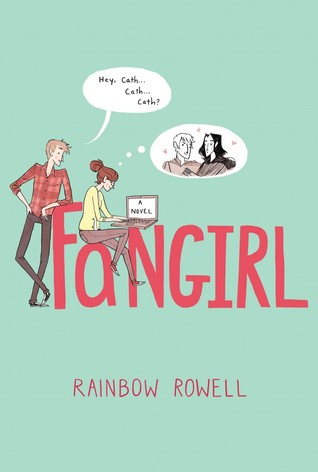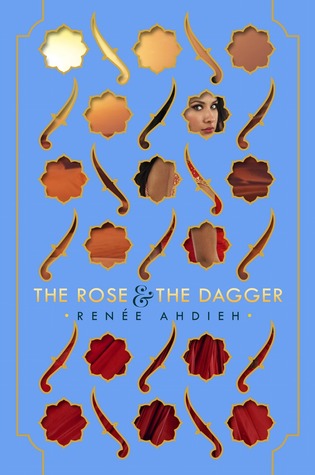 This is going to/ already adapted into a movie so obviously, I have to read this one. Also, the synopsis really intrigues me!
I heard this was absolutely amazing and it literally makes you feel like you're in the character's shoes.


I heard this is a Hogwarts meets Disney princesses... Just a thousand times yes!!! XD Count me in! I can't wait to read it!


I am finally going to read this book. Lately everybody had been obsessing over this book and the last installment is about to come out. I can't wait to see what all the hype is about! ;D


I keep hearing fantastic things about this book! I need to read it ASAP!!


My sister just finished reading this and absolutely LOVED it. If she likes it that means that it's got to be good! Excited to read it!


I heard this book was a mix of Doctor Who and Sherlock. Doctor Who is my favorite all time TV show and this is book has a doctor who vibe to it?!?! Just a million times yes, again! ;D


The synopsis of this book makes it seem absolutely amazing! I really can't wait to start this!


I already know I am going to love this one and can't wait to read it. I should be able to get to it by the end of this week!!


That wraps up this Top 10 Tuesday! What are you looking forward to reading this Spring? Tell me in the comments! Also, share with me your Top Ten Tuesdays!
If you would like to see more of my blog posts in the future, please follow either
Bloglovin
, or email!
Also, I will be posting a giveaway once I reach 150 followers on Bloglovin!!
Hope to see you next week!