Top Ten Tuesday #12
This weekly meme is hosted by
The Broke and the Bookish
.
Hello, everybody! I hope you all have had a great week so far! It's Tuesday so, that means that it's time for another Top Ten Tuesday! This week is all about Ten Books Every X Should Read. I decided to go with Seven Books Every Contemporary-aholic Should Read!! Contemporary is one of my favorite genres to read and thought this would be the perfect topic. These are in no particular order.
Seven Books Every Contemporary-aholic Should Read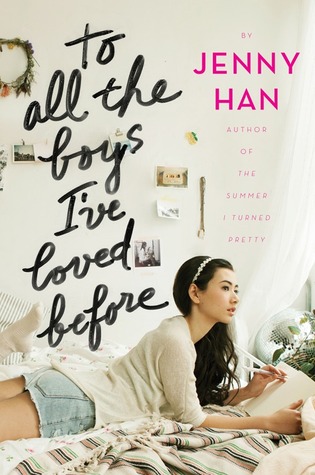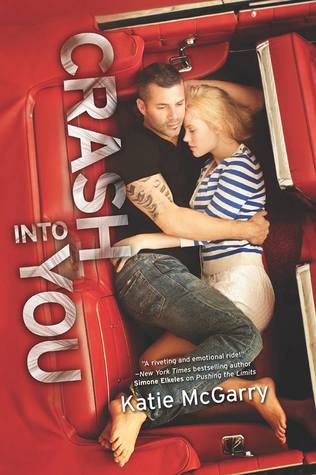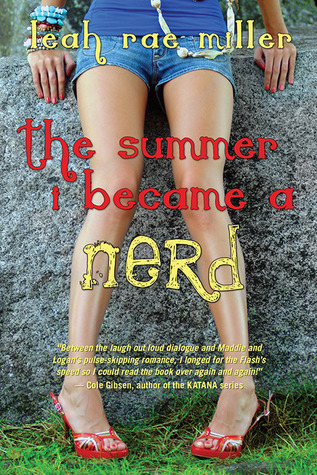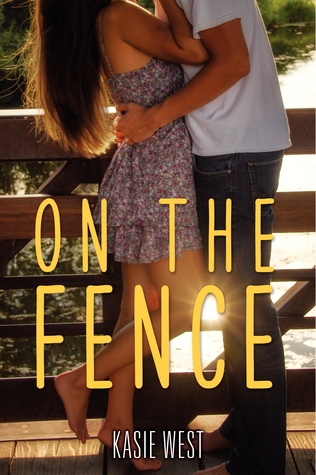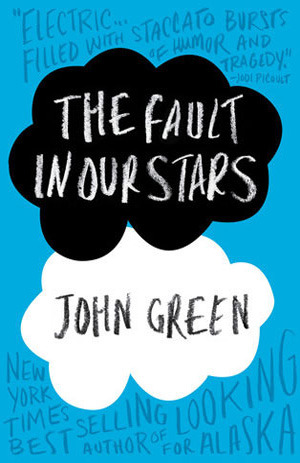 The Fault In Our Stars By John Green
This is also a most for a contemporary lover. I'm pretty sure most people have already read this book but, seriously it's amazing! It's heart wrenching, mind blowing and just everything you need in a great book! ;D
That's it for this Top Ten Tuesday! What are some of your favorite Contemporaries? Tell me down in the comments! ;D
If you would like to see more of my blog posts in the future, please follow either
Bloglovin
, or email!
Also, I will be posting a giveaway once I reach 150 followers on Bloglovin!!
Hope to see you next week!