Sunday Post: April 18- 24, 2016

Sunday Post is a weekly meme that is hosted by
Kimba @ The Caffeinated Book Reviewer
. It's a chance to share news~ A post to recap the past week on your blog and showcase books and things we have received. Share news about what is coming up on our blog for the week ahead.
Hello, everyone! Sorry for the somewhat late post. I went out to go mushroom hunting with my dad and it took a little longer than expected. I hope you all have had an awesome week. Here is the wrap up of what's been happening on my blog this week! This week has been a pretty busy week. I finally finished all my finals! I'm now officially a senior!! Since I'm now on break, I definitely plan on reading more books that are on my TBR, put together some fun posts for this blog, start and submit my college applications, and get my driving permit! There's a lot to do! Anyways, let's dive right in! ;D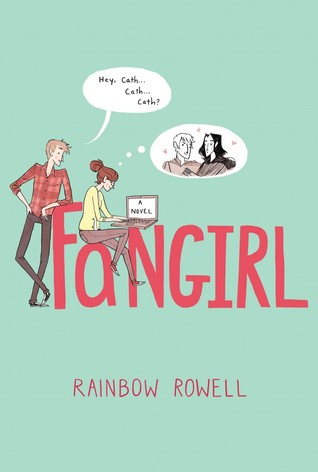 Newest Find in Music that I am Obsessing Over!
Follow You By Bring Me The Horizon
I have been seriously obsessing over Bring Me The Horizon this week and this song is probably my favorite song so far by them. I'm listening to it right now as I am putting together this post! :D
This wraps up this week. If you would like to see more of my posts in the future, please follow on
Bloglovin!!
!
Share with me your Weekly Recaps or Sunday Posts! I'll be sure to check them out!Also, I do this post I created where I do book related crafts called, Bookish Crafts. Any suggestions on what I should make next? Tell me down in the comments!
Thanks for reading and hope you all have a great week!:D
I will be posting a giveaway once I reach 150 followers on Bloglovin!!!