It's Monday! What Are You Reading? #13

Hello, everybody! It's Monday! What Are You Reading? This weekly meme, hosted by
Book Date
. Every week we share what we just finished, what we are currently reading, and what we are planning on reading next! :)
This week is going to be a pretty busy week. It's my last week of school, so that means it's final week. Hopefully I will be able to finish at least the I'm currently reading and at least start another one. Anyways, let's dive right in! ;D
Currently Reading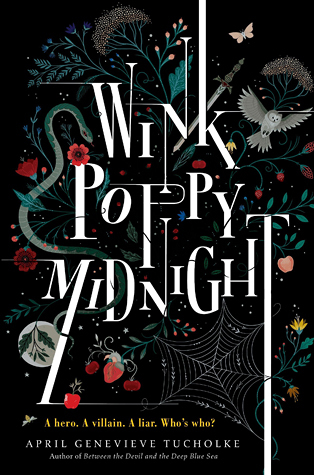 Half way through this and I love it!
Planning On Reading This Week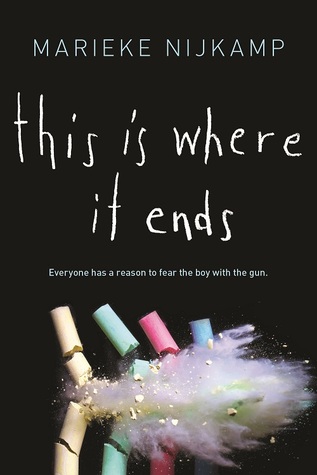 This Is Where It Ends By Marieke Nijkamp
Really looking forward to starting this one. I heard that it's pretty intense...
That about covers it! Share with me your
It's Monday! What Are You Reading
's! Have you read any of these? Your thoughts?
If you would like to see more of my blog posts in the future, please follow either
Bloglovin
, or email!
Also, I will be posting a giveaway once I reach 150 followers on Bloglovin!!
Hope you all have a great week and hope to see you next week!! ;D