Top Ten Tuesday #4
This weekly meme is hosted by
The Broke and the Bookish
.
Hello, everybody! It's Tuesday. and that means that it's time for another Top Ten Tuesday!! This week is inspired by Valentines Day, and we can do something this week that would have to do with romance, love, hot, swoony guy, etc. When I think of romance for some weird, odd reason I just automatically think of contemporary. So, this week I am going to do my Top 10 Contemporary Novels! Here we go!
MY TOP 10 CONTEMPORARY NOVELS!!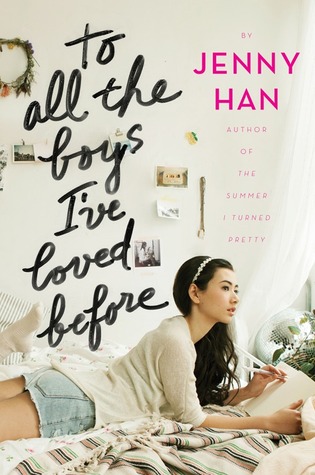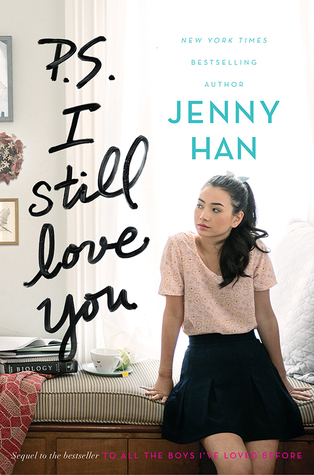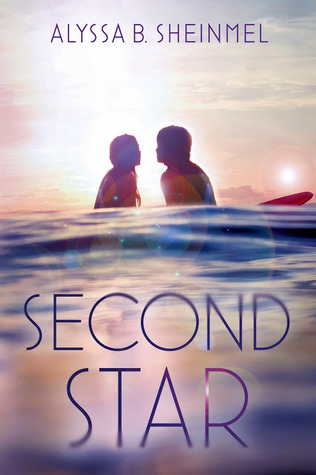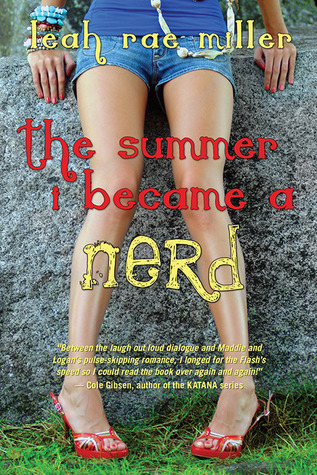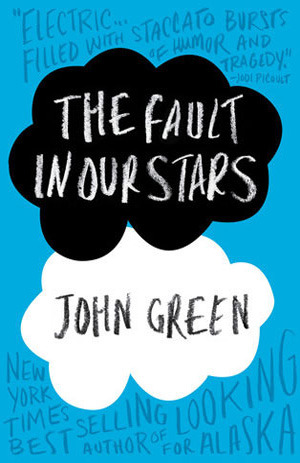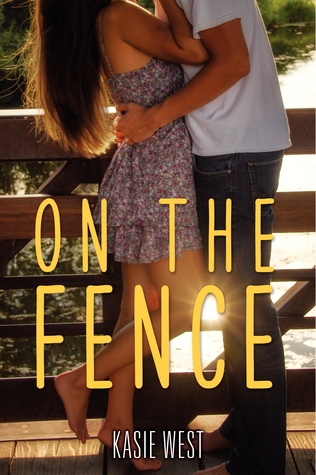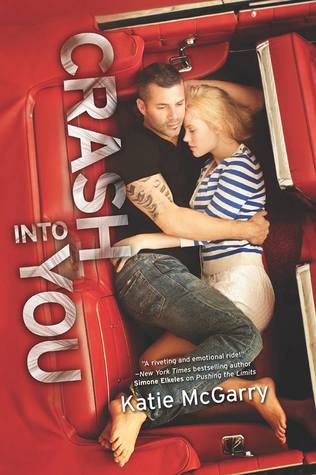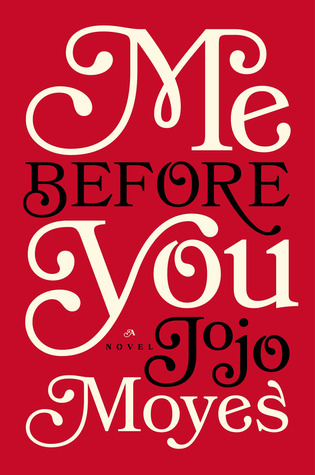 10. Me Before You By Jojo Moyes
(My Review)
9. Crash Into You By Katie McGarry
7. On The Fence By Kasie West
6.The Avery Shaw Experiment By Kelly Oram
5. The Summer I Became a Nerd By Leah Rae Miller
4. The Fault In Our Stars By John Green
3. Second Star By Alyssa B. Sheinmel
2. P.S. I Still Love You By Jenny Han
1. To All The Boys I've Loved Before By Jenny Han
So, that wraps up this Top Ten Tuesday! I actually think contemporary might be might favorite genre. It's rare for me to dislike one. Any recommendations? Your thoughts on these books? Share with me your Top Ten Tuesday!
Thanks for reading and hope to see you next Top Ten Tuesday!
If you would like to see more Top Ten Tuesdays in the future from me, you can either follow on
Bloglovin,
or email!