Top Ten Tuesday #3
It's once again Tuesday, and that means it's time for Top Ten Tuesday! This week is pretty much centered around history and the future. I decided that this week I was going to do Top Ten Books Set in the Past or have to do with the past (like time traveling)! *cue the Oooos and ahhhhs* I LOVE learning about history, and just LOVE, LOVE anything that has do with it. I going to put the Top Ten I have read, so please don't kill me! I know that there are many books out there that I have yet to read that are fantastic. So if you have any recommendations, I would love it if you would tell me in the comments. ;D
MY TOP TEN BOOKS SET IN THE PAST OR HAVE SOMETHING TO DO WITH THE PAST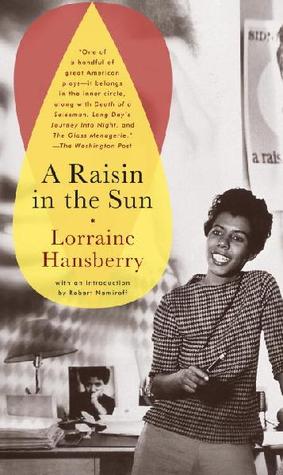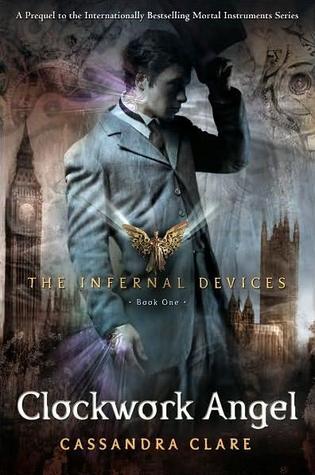 So, that wraps up this Top Ten Tuesday! When I finally finished putting this list together, I was kind of ashamed of how little books I have read that are set place in the past. I definitely need to get some more reading done in this genre. What did you think of this list? Any recommendations? Your thoughts on these books? Share with me your Top Ten Tuesday!
Thanks for reading and hope to see you next Top Ten Tuesday!
If you would like to see more Top Ten Tuesdays in the future from me, you can either follow on
Bloglovin,
or email!