Sunday Post: May 30 - June 5, 2016
Sunday Post is a weekly meme that is hosted by
Kimberly @ The Caffeinated Book Reviewer
. It's a chance to share news. A post to recap the past week on your blog and showcase books and things we have received. Share news about what is coming up on our blog for the week ahead.
Hello, everyone! I hope you all had a great week! ;D It has been another crazy week, therefore, I didn't get much reading done this week. Also, sorry for not posting Guess the Book for the last two weeks! I haven't been able to get around to putting it together and also I have been contemplating on whether or not I should continue it. It's one of those post where my readers can interact with me in but, I have only get like one or two readers who participate in it. :(
Anyways, let's dive right in! ;D
Like I said, I didn't finish any books this week. :( But, I did get halfway through two different books I am currently reading! Hopefully next week I can finish those! :D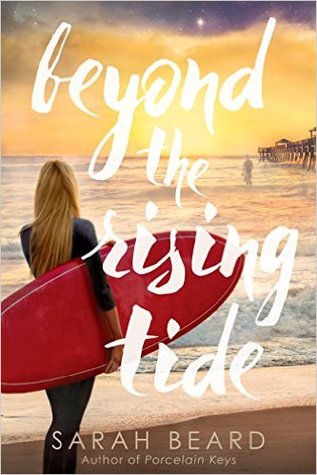 Really enjoying this one!
Newest Find in Music that I am Obsessing Over!
This song is literally everything! Junsu is one of my favorite singers and I absolutely have fallen in love with this new song and album!! ;D
This wraps up this week. If you would like to see more of my posts in the future, please follow on
Bloglovin!!
!
Share with me your Weekly Recaps or Sunday Posts! I'll be sure to check them out!
Thanks for reading and hope you all have a great rest of your week!:D